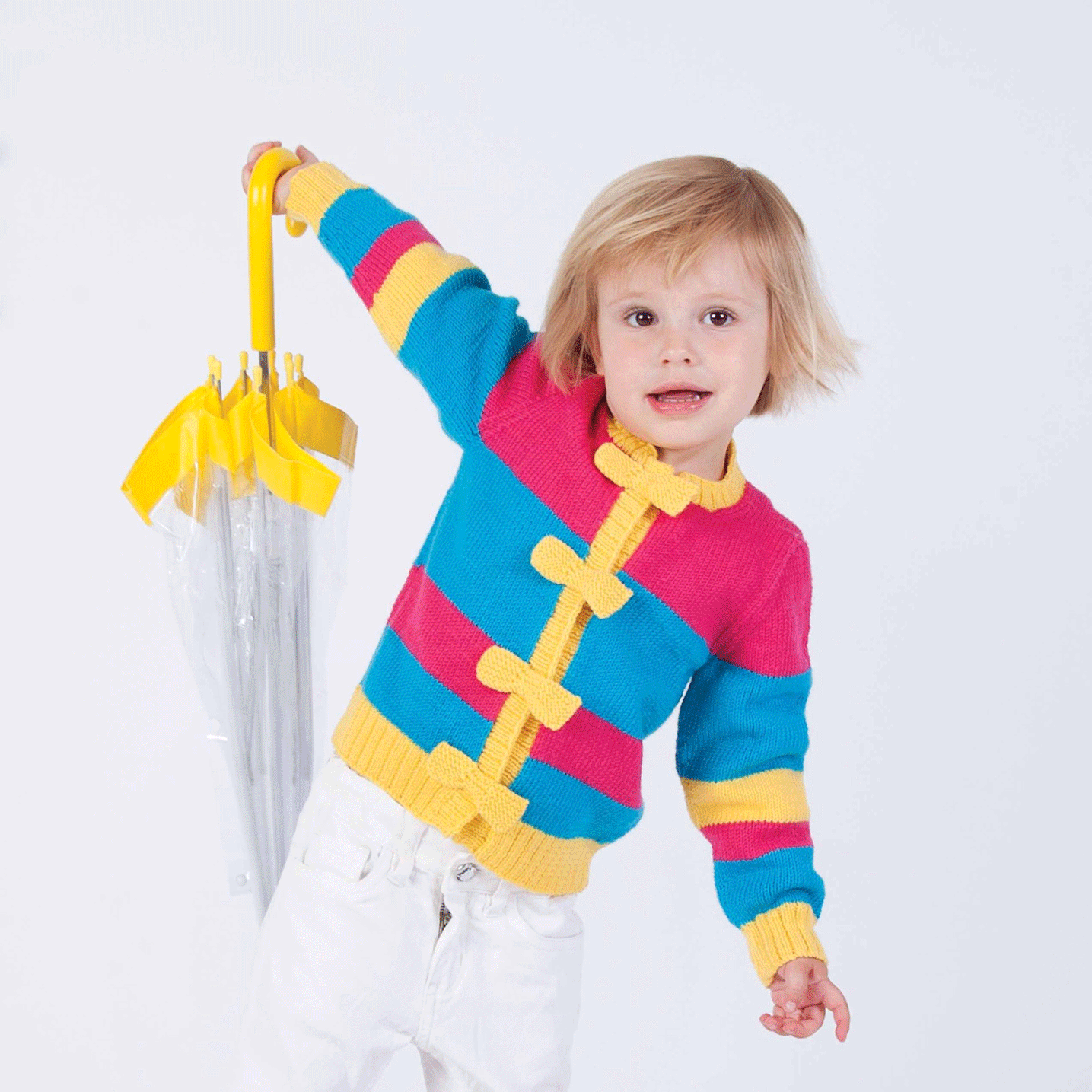 I've just started on Pinterest, I didn't really know what it was or understand it until yesterday but it's a bit like everything new, you have to spend a bit of time playing!
It's so much fun uploading pics and pinning them to my different boards and then searching for a particular item or product and pinning it.
So far I've pinned a few pics from the new MillaMia Little Rascals book which is officially released on the 13th August and available for pre-order now at http://littlehoundalesknits.com/millamia-books/200-millamia-little-rascals.html
I've pinned a couple of the Louisa Harding Amitola and a couple of Debbie Bliss Blue Faced Leicester.  There are some lovely designs coming out for the winter, I really don't know how I'm going to find the time to knit them all!!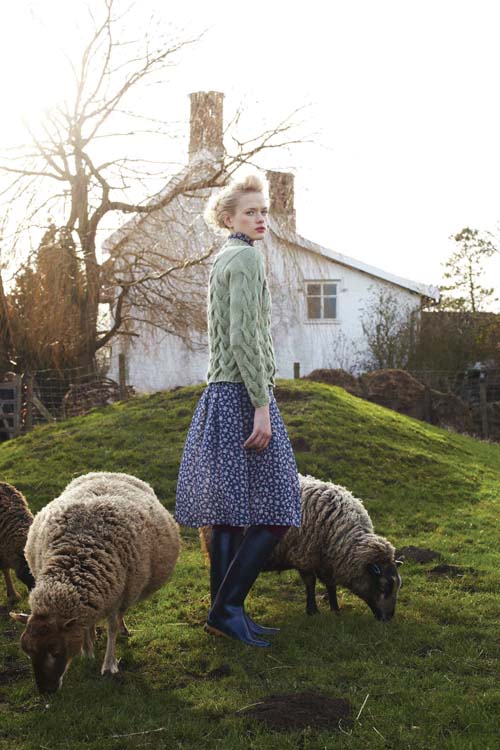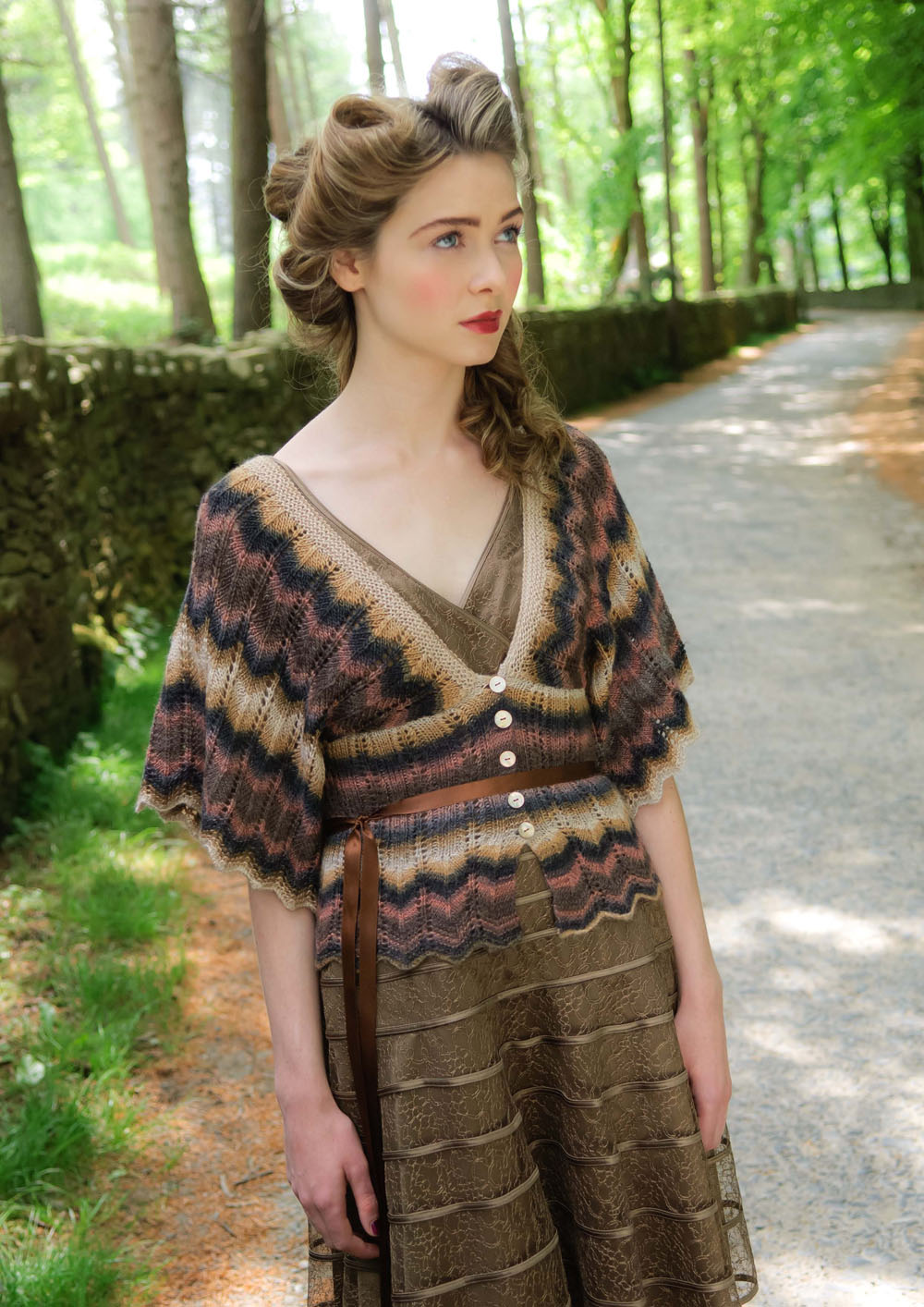 We've also had a delivery from Lantern Moon, some fabulous crocheted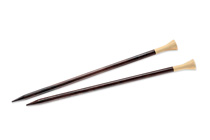 tape measures,stitch markers and even some of the lovely Rosewood needles and Ebony needles…..very expensive needles but beautiful to knit with and make you feel somewhat rather posh!  They're not on the website yet but will be soon!!
I think eventually, Pinterest will be as big as facebook, it's fun, you share what you like and you pass your comments on things.  It's easy to use and it's colourful!
I have a 'P' button for my Pinterest page on the right hand menu or you can click the link.  http://pinterest.com/kathfozz/
I would love to collect a few followers, hint hint!!  Bear in mind though….I've only just started pinning so there aren't yet hundreds of photo's!!
Finally to update you about me….I'm getting there!
Look forward to seeing you on Pinterest!
Kath. xx