MillaMia is a beautiful knitting yarn made from 100% extrafine Merino Wool.  Slightly finer than a DK but puffier than a 4ply makes it an ideal anytime weight!  It is fabulous to knit with, lovely and bouncy and when knitted on 3.25mm needles (as most of the patterns are) it knits with good structure and melts away many a tension discrepancy!
The inspiration and design behind the brand are two sisters from Sweden, Katarina and Helena, who wanted to fill the gap in the world of childrens knitwear for function, comfort and fashion.  I can say hand on heart, they tick all these boxes.
MillaMia produce only the one weight of yarn, keeping things nice and simple and there are 17 shades ranging from pastels to very vibrant brights!
To date there are 6 books, 4 are packed with childrens patterns that between them have an age range from birth to 8 years, with the latest two books including patterns for older children and two books containing adult patterns in a great size range with designs to mirror those in the childrens' books.
The first book in the collection is Bright Young Things:
The second book in the collection is Close Knit Gang:
 The third book, Wonderland:
And the latest in the collection of Childrens patterns is Little Rascals: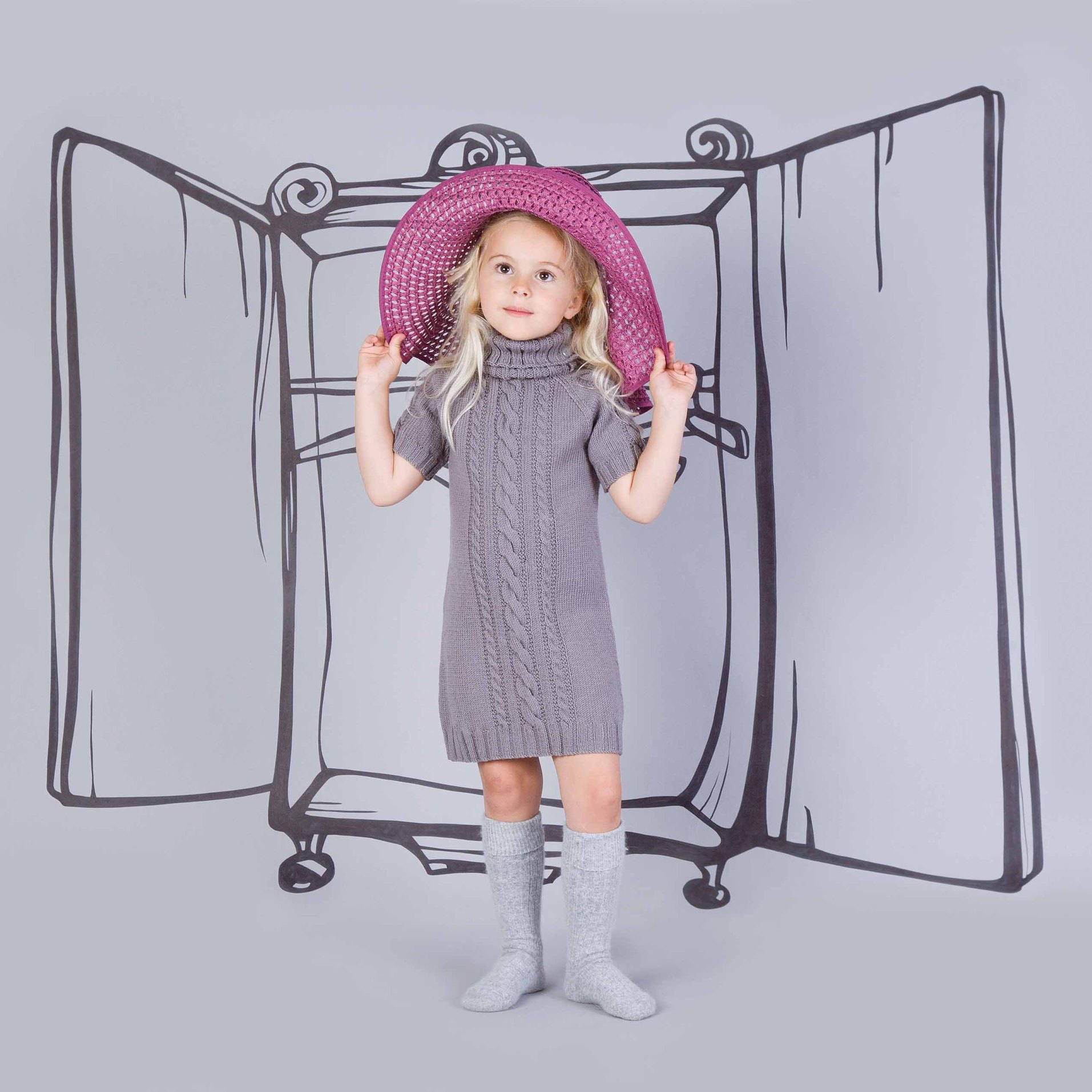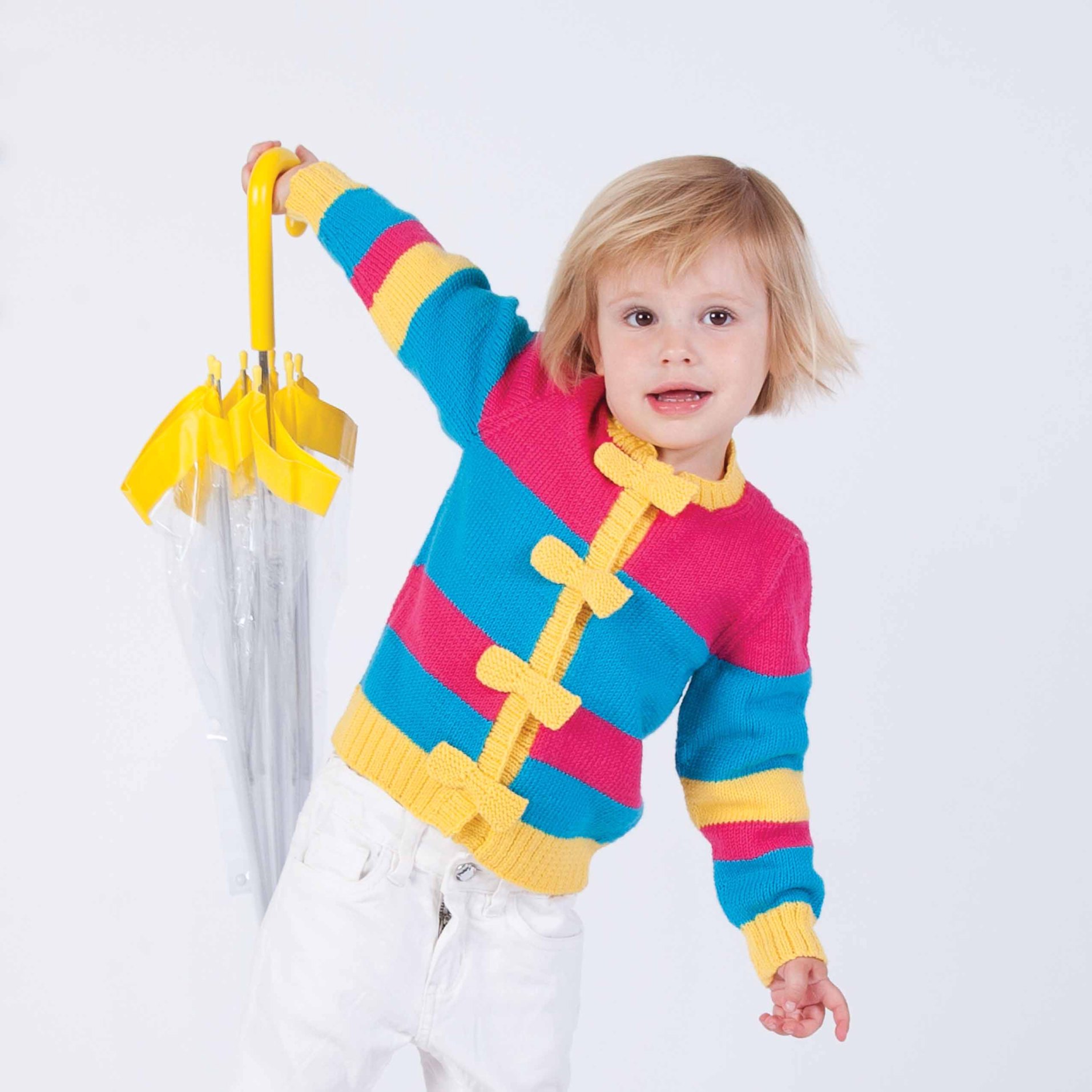 To the delight of those who have been fortunate enough to knit with MillaMia, two books with adult patterns have been introduced recently.
Country Escape came along first and then hot off the press is Colour Coded: